directed by mikhaela mahony
pictured: Akyiaa Wilson, Helen coxe, catherine curtin, and david gelles.
Heidi and jo (2018)
production design by katy fetrow, selby souza, and adryan miller-gorder
set decoration by yijun yang
lighting design by selby souza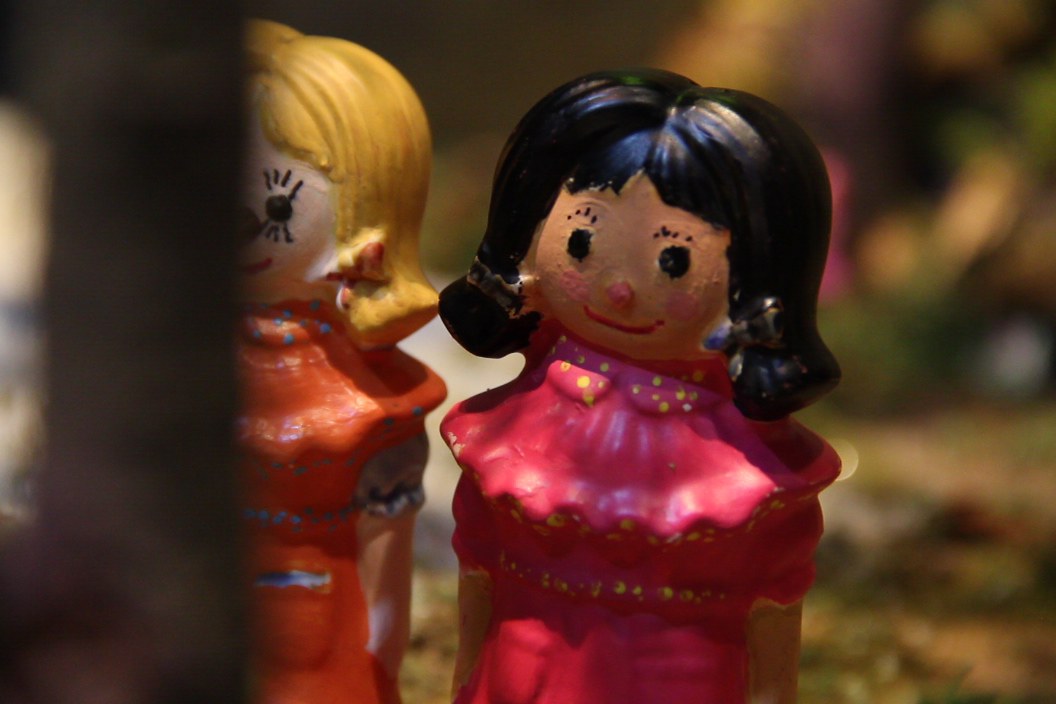 All Creatures — carnegie mellon university new works series, November 2017
directed by bronwyn donahue, dramaturgy by dani joseph, choreography by javier L.H. GONZALEZ SPIVEY
pictured: caroline mixon, brenna power, and javier l.h. gonzalez spivey
the study group (formerly the bell curve) — mamita co./Access Theater, september 2014
directed by sasha rivera
Pictured: anna fearheiley, sonia feigelson, rebecca knowles, alyssa limperis, andrew massey, and forrest weber.